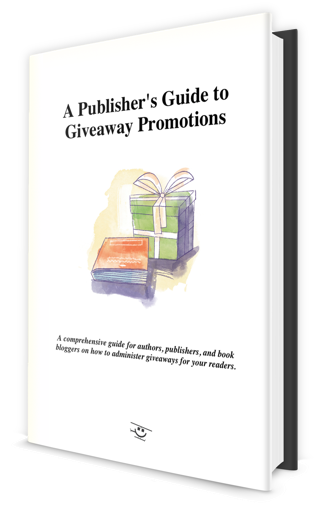 Get giveaway best practices in this 30+ page ebook written to help authors, publishers, and book bloggers run a successful giveaway
Publishers giveaways. So with the help of your peers, we wrote an ebook about it. We'll be discussing topics related to:
Blog hops, book tours, and giveaways



Giveaway prize selection



Benefits from running a giveaway during a book release



Tips from experineced authors and publishers



… and much more!


https://www.rafflecopter.com/publishers