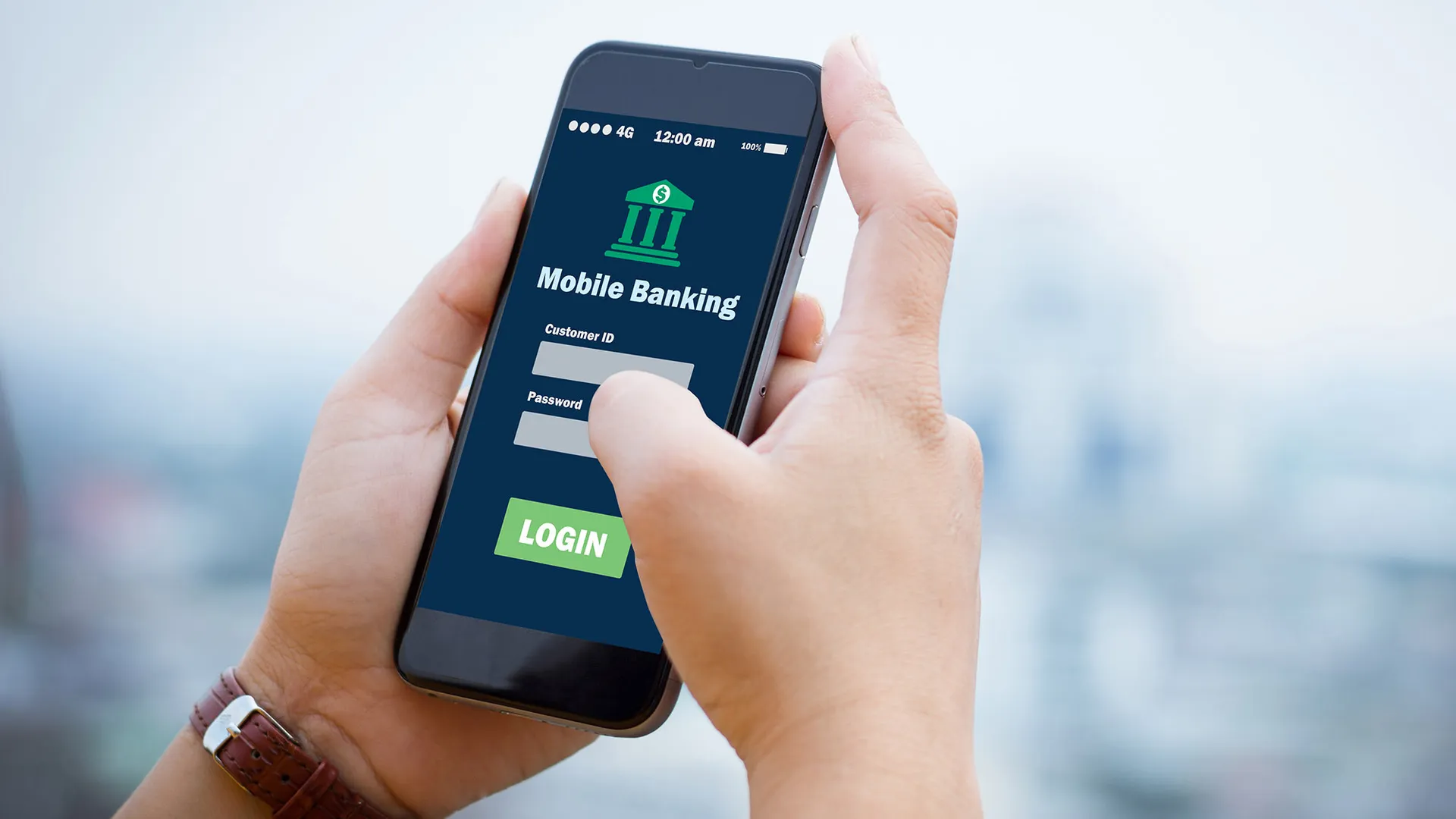 SharkBot and Vultur malware use screen overlays to steal your credentials
Five malicious Android apps that appear innocent-looking at first glance have been discovered on the Google Play Store and are being used to steal banking information from unsuspecting users.
According to a report from ThreatFabric(opens in new tab), these malicious apps pose as finance trackers and other utilities like file managers to trick potential victims into downloading them in the first place. However, this appears to be working as the five malicious apps discovered by the firm's researchers have been downloaded over 100,000 times combined.
Even though Google scans apps submitted to the Play Store for malware and other viruses, the apps in question were able to slip past its defenses as they don't actually contain any malicious code. Instead, these apps are known as malware droppers since they download their malicious payloads onto one of the best Android phones after being installed. 
In ThreatFabric's report, the fraud detection firm says that there has been an uptick recently in the use of malware droppers by cybercriminals as they offer an easier way to infect vulnerable devices with a much lower chance of being discovered.
Remove these apps from your devices immediately
If you have any of the apps listed below installed on your Android smartphone or tablet, you will need to manually delete them immediately. However, it's also worth taking a look at Threat Fabric's research, as the firm has also included a list at the end of its blog post with all the banking apps and crypto wallets targeted by the malware these droppers leave on an infected device.
Codice Fiscale 2022 - 10,000 downloads
File Manager Small, Lite - 1,000 downloads
Recover Audio, Images & Videos – 100,000 downloads
Zetter Authentication – 10,000 downloads
My Finances Tracker – 1,000 downloads
Continue reading
HERE