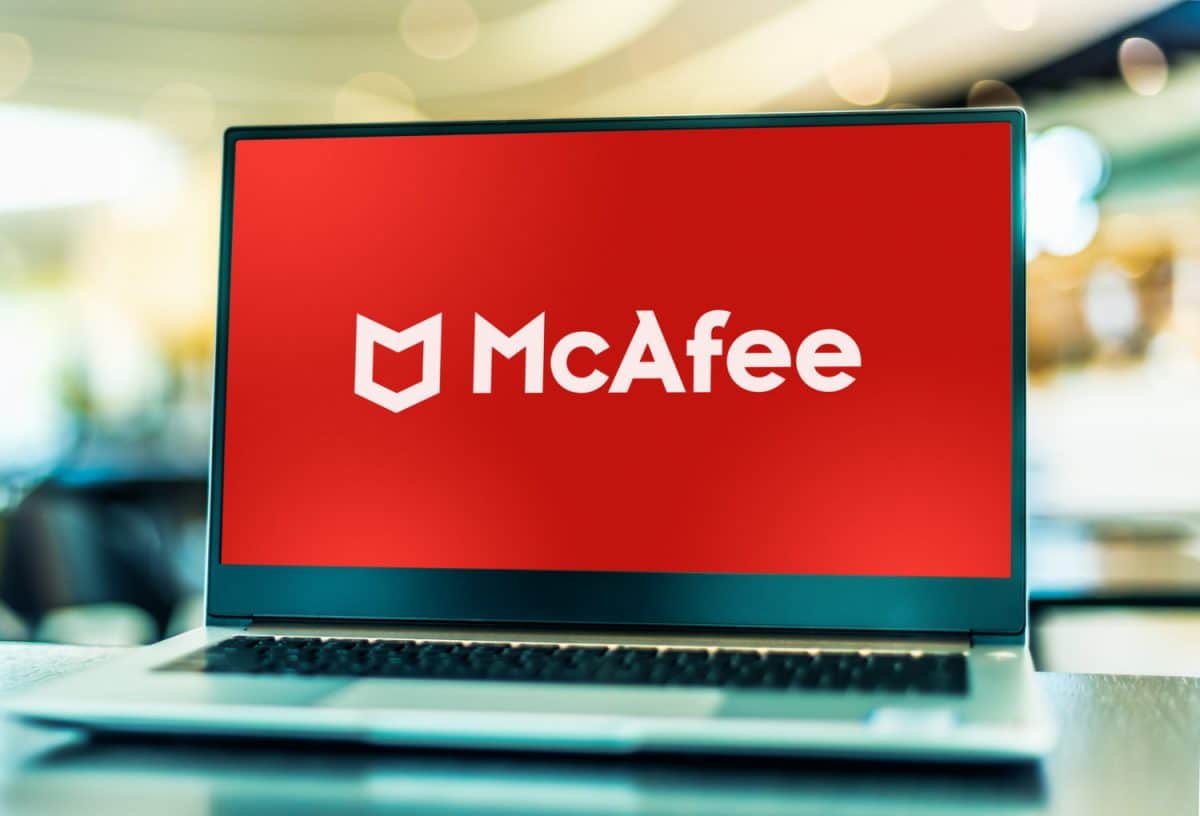 McAfee launches new all-encompassing privacy and identity security product line called McAfee+
The McAfee name is one that has been somewhat tainted by the activities of John McAfee, but it is one that also remains firmly associated with security. The company has just announced a new product line called McAfee+, available in three tiers, that includes an unlimited VPN at all levels.
Currently only available to users in the US, McAfee+ has Premium, Advanced and Ultimate options, each of which have Individual and Family variants, with prices ranging from $49.99 to $219.99 per year.
Continue reading ...