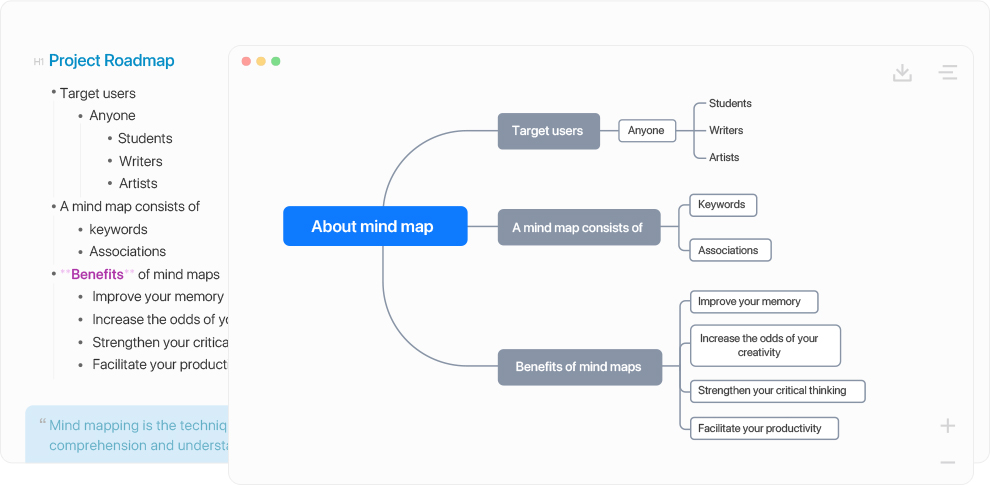 Effie is a light, clean, yet powerful writing and mind-mapping software that works on Windows, Mac, and iOS.
It comes in handy when you need to take notes, brainstorm ideas, make lists, and more importantly, long-time, concentrated, serious writing.
All Effie's designs aim to help you get things done well: the minimal interface stays out of your way when you're creating; its simplified markup-based language allows you to finish your writing even without lifting your fingers from the keyboard; its mind map ensures that you can both brainstorm and complete your ideas in the same program without having to jump from one app to another.
Platform:
Windows, mac, iOS
Homepage:
https://www.effie.pro/
GP:
https://winningpc.com/effie-pro-make-ide...upon-code/