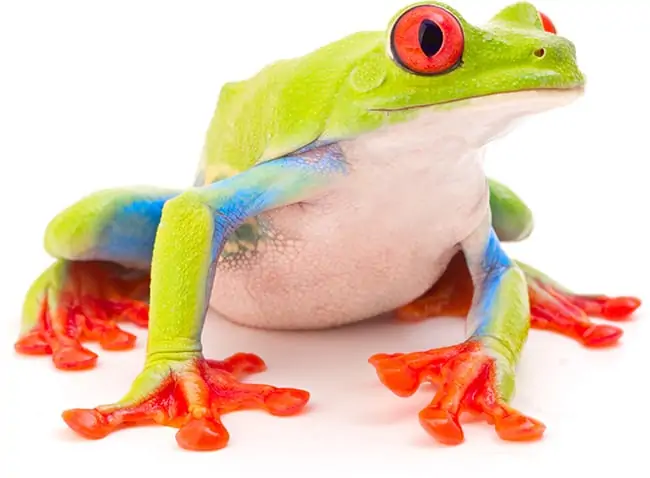 Software downloads in Advent 2021
Discover free full versions behind every door, software programs for your computer, lifelong licenses for attractive test-winning applications and practical computer apps. Because from December 1st to December 24th, 2021 you will find a new surprise in the software advent calendar every day. Discover your exclusive direct download today and save yourself the regular costs, because all programs in the Download Advent Calendar 2021 can be used free of charge. Hand on it!
It pays to be quick: the promotions are only available for a short time!
https://www.snapfrog.de/software-adventskalender