One-click to change iOS device GPS location to anywhere!
FoneGeek iOS Location Changer is a powerful software that enables to change location on your iOS device. This software can set fake GPS locations, which will prevent your real location from being tracked by another person without your permission. It also allows you to create a customized route. This can be used when location-based games require you to go outside, but you just want to stay at home.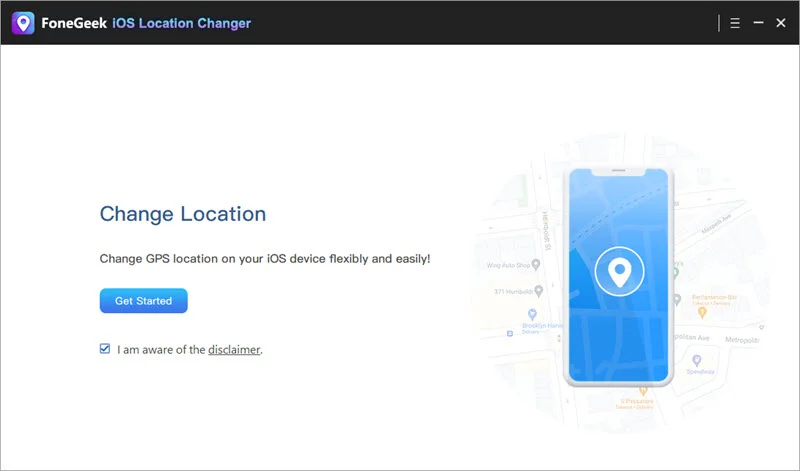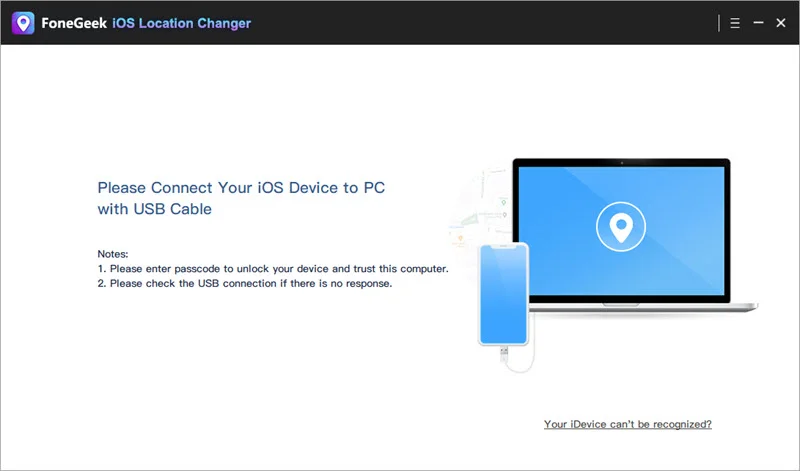 System Requirements:
Windows 10/ 8.1/ 8/ 7/ Vista/ XP; iPhone: iPhone 12 series, iPhone 11 series, iPhone Xs series, iPhone Xr, iPhone X, iPhone 8/8 Plus, iPhone 7/7 Plus, iPhone 6 series, iPhone 5 - iPhone 4; iOS: iOS 14, iOS 13, iOS 12, iOS 11, iOS 10, iOS 9; iPad: iPad Pro, iPad Air series, iPad mini series, iPad; iPod: iPod touch 7, iPod touch 6, iPod touch 5, iPod touch 4, iPod touch 3, iPod touch 2, iPod touch 1
Homepage:
https://fonegeek.com/ios-location-changer.html
GP:
https://www.giveawayoftheday.com/fonegee...n-changer/
Activation code:
Spoiler
-----------------------------------------------------------------------------------------
You have to install and activate it before the Giveaway offer for the software is over.
Terms and conditions:
Please note that the software you download and install during the Giveaway period comes with the following important limitations:
1) No free technical support
2) No free upgrades to future versions
3) Strictly non-commercial usage