Quote:
---
Windows 11
Warning: Fake installers for Windows 11 with malware in circulation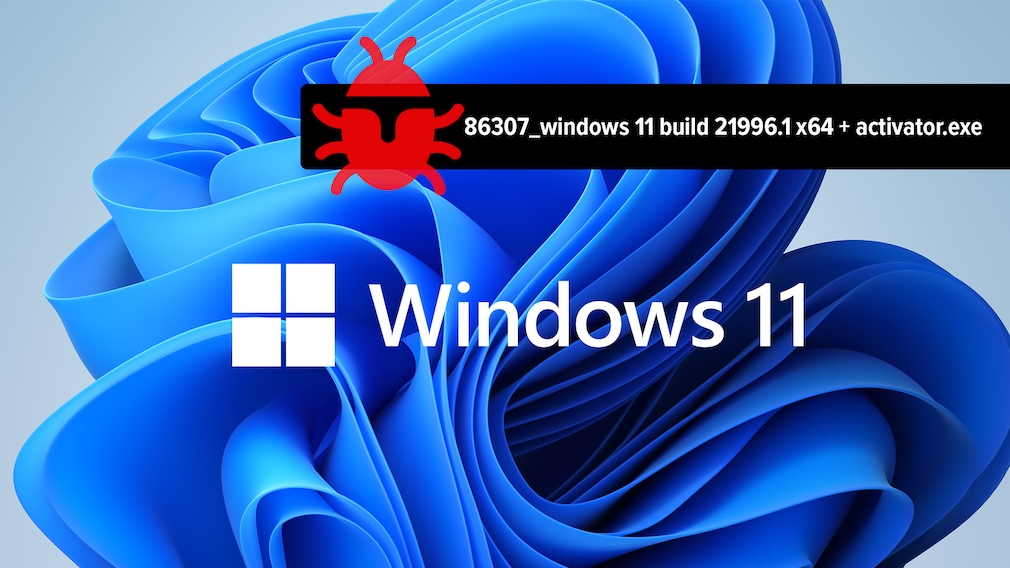 Windows 11 can already be tested. The installers that have now emerged only spread malware!
07/26/2021, 3:03 pm clock Andy Voss
Windows 11 is generating a lot of interest. Internet criminals now want to exploit this with infected installers and thus spread malware.
There is great interest in Windows 11 and many would like to take a look at the new operating system in advance. This is also possible, but only through Microsoft's Insider Program. Complete installers have now appeared on the Internet, but they only pretend to install Windows 11. In reality, they spread malware and are dangerous!
Source