Coming soon: Increase your online security with the VPN by Google One
With one tap from the Google One app, you can encrypt your online activity for an extra layer of protection wherever you're connected.
Extra online protection
Extend Google's world-class security to encrypt your Android phone's online traffic - no matter what app or browser you're using
Stream, download and browse on an encrypted, private connection
Shield against hackers on unsecured networks (like public Wi-Fi)
Hide your IP address and prevent third parties from using it to track your location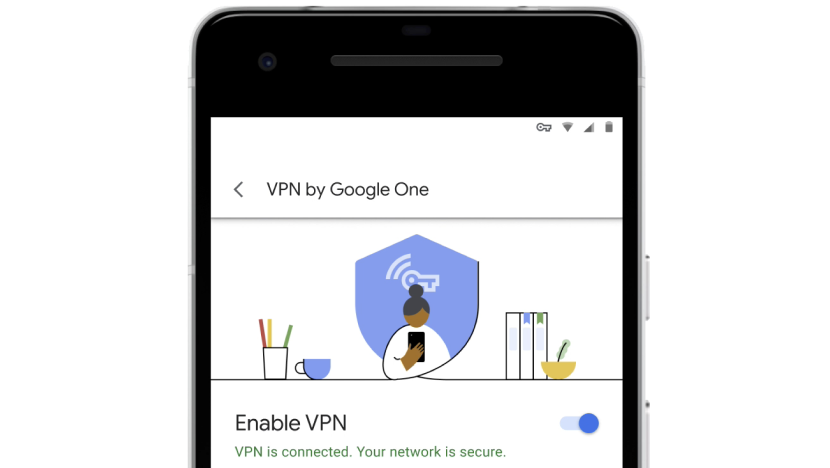 Security you can trust
Privacy and security is core to everything we make.
Google will never use the VPN connection to track, log, or sell your browsing activity¹
Our systems have advanced security built in so no one can use the VPN to tie your online activity to your identity
Don't just take our word for it. Our client libraries are open sourced, and our end to end systems will be independently audited (coming soon in 2021)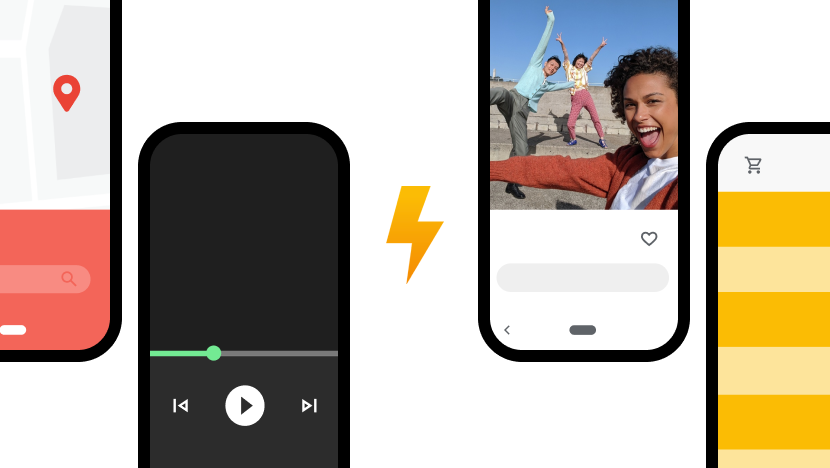 Fast performance
The VPN by Google One is backed by Google's best in class network architecture. You can always have the VPN running while keeping a fast internet connection across your apps and services.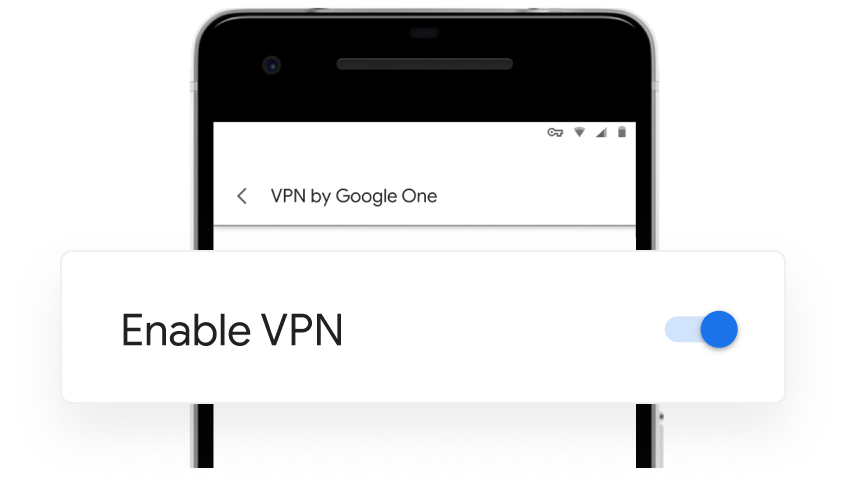 Seamless and easy
All it takes is one tap from the Google One app to enable the VPN. You can also add it to your quick settings for even easier access.
How does a VPN work
Your browser and your apps can communicate sensitive information online frequently. Some sites and apps use outdated, weak or no encryption at all.
While in transit, unsecured data can be intercepted or modified by hackers, which compromises your privacy and overall security.
When you enable a VPN, your online data is protected by traveling through a strongly encrypted tunnel. The VPN tunnel is operated by Google through our secure global servers.Learn more about what makes the VPN by Google One different from other VPNs and how to set it up.
Get the most out of your Google One membership
The VPN is one of the many benefits included with 2 TB and higher Google One plans (U.S. only)
The VPN will be available in the United States through the Google One app for Android. More regions coming soon.
Existing Google One members on a 2 TB or higher plan get access to the VPN at no additional cost. Just turn on the VPN with one tap from the Google One Android app.
https://play.google.com/store/apps/detai..._source=g1
Source :
https://one.google.com/about/vpn