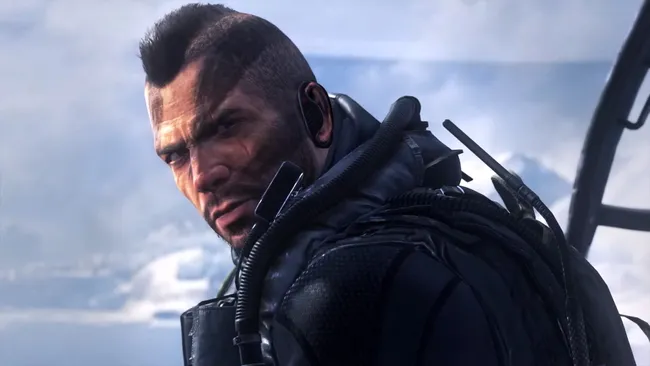 Quote:The free PS Plus games for August 2020 take you back to war then let you stumble toward greatness in 60-player brawls. Get ready to play Call of Duty: Modern Warfare 2 Campaign Remastered and Fall Guys.

Best of all, you don't need to wait until August to get started. Modern Warfare 2 Remastered will be available to download and play starting on Tuesday, July 28. That will give you plenty of time to run through the campaign before Fall Guys goes live on the standard date of August 4. Both games will be available to claim until September 1, when the next selection of free PS Plus games will replace them.

Here's more info about both of the free PS Plus games for August 2020.
read more