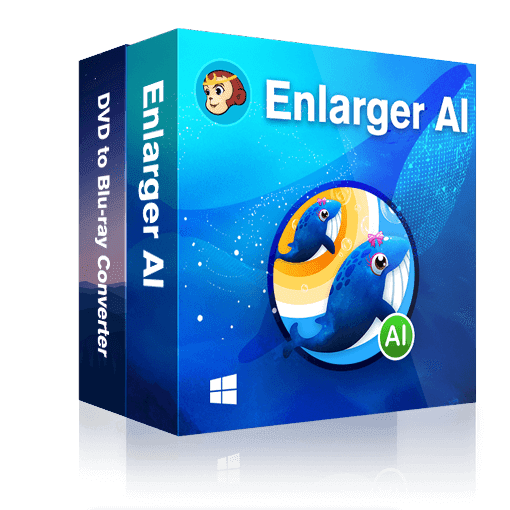 DVDFab Enlarger AI - With super resolution technology, DVDFab Enlarger AI, the world's first complete, adaptive video upscaling solution to improve picture quality, can upscale videos from 480p (SD) to 1080p (Full HD), or from 1080p to 4K. It enlarges the video frames by 300% while adding great details and can improve the video quality.
DVDFab DVD to Blu-ray Converter - Converte DVD in Standard Blu-ray Disc/ISO/Ordner. Verbindet mehrere DVDs auf einer einzelnen leeren Blu-ray Disc/ISO/Ordner.
Promo:
https://de.dvdfab.cn/pcmagazin-leser.htm
https://de.dvdfab.cn/pcgo_leser.htm
Download:
http://de.dvdfab.cn/download.htm
.
License:
Spoiler
Note:
This free license is only valid until April 30, 2021.