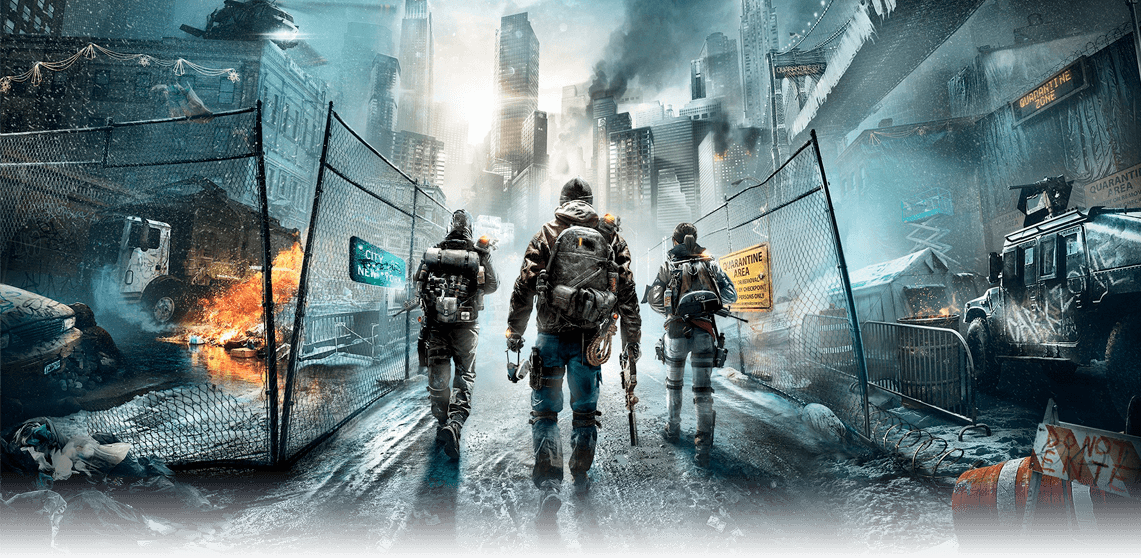 Hello, I have the Division+Survival DLC from current Humble monthly.

It is redeem in Uplay. And it has a region lock. It only redeems for US ie US only use..
So enter if you are able to redeem it, should you win. I will provide the Humble gift link but can not help afterwards as I have no experience with Uplay or redeem option.
Anyone can enter including past winners etc..
Disclaimer: I get some of these from friends & take these in good faith. You can understand that its impossible to check if serial is working or already redeemed, unless you activate it . So if a key turns out to be a duplicate its unfortunate & hopefully I can offer a different replacement game if I have it. You have to active it with your Uplay account & hope all are ok & you get the game. This is the only term/condition I got for such personal giveaways of mine.