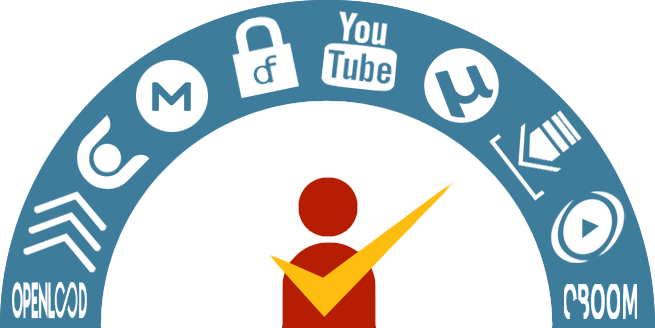 A treasure of web pleasure
- Premiumize.me allows you to download links from several popular filehosts at premium speed.
- Many of the post popular download managers + 

download 

plugin
- Premiumize.me cloud replaces both, your torrent client and your hard drive.
- Cloud Torrent has the following advantages:
Your IP will not show up in the torrent network
Fill your cloud space fast with Premiumize.me high speed servers
Get the completed file directly from Premiumize.me servers with an encrypted connection
Browse the content of the torrent before you download or stream it
- Grab and store any nzb file directly to your cloud
- Just Find NZB File , Use Premiumize.me Usenet Cloud Downloader at Highspeed &

SSL connections for your privacy.
How To Download ?
-The Web-Downloader supports links leading to .torrent files as well as magnet links, 

NZB files and files from supported file hosts.

 Simply copy-paste the link into the downloader.
-You can also use external clients for  

usenet files.
- With Premiumize.me VoIP you can now easily call almost any country in the world.
- Premiumize.me Offer Special mobile apps 
- To bypass area restriction just install

Premiumize.me

browser extension 
-

The sites below work in auto-mode of the addon, but you can also choose a specfic country server with the addon
-
Provides you anonymity
via 
Dynamic IP addresses.
-
VPN Protocol
:
Softether, OpenVPN, L2TP/IPsec, PPTP and SSTP
-
Servers
: +28 locations.
-Login client area , choose VPN service
-Download VPN Client according to protocol ; for example 

SoftEther
-Regular Windows Installation
-Download certificate and VPN configuration file
-Open 
SoftEther , add certificate , configuration file , don't forget username and password ,then Right Click and choose Connect
- Download from huge list of filehost sites as if you are premium user (High speed )
- Several plugins for easy download any files including torrent and usenet.
- Bypass Geo-restrictions  
- VOIP services ; Call anyone any time.
Premiumize.me
Provide us with a great download ability while protecting our privacy.