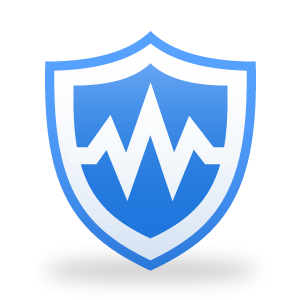 An all-in-one utility

Able to find out more hidden problems than other similar programs.

Simpler and easier to use

Now with the fastest scanning speed

Highly reviewed by professionals and users

Highly experienced developers

One-click PC Checkup

Clean & Speed-up Computer

Hardware Inventory

Privacy Protection

Real-time System Protection

Silent Mode

Faster Boot-up Speed

Free-up More Drive Space

Automatic Updates

OS:
Windows XP/2003/Vista/2008/7/8/10
Dec. 30, 2020
Wise Care 365 keeps on its improvements, and the newly released notes are as follows:
1. Updated the software rating database.
2. Fixed the problem of the wrong type of files scanned in "Advanced Cleaner".
3. Updated various translations.