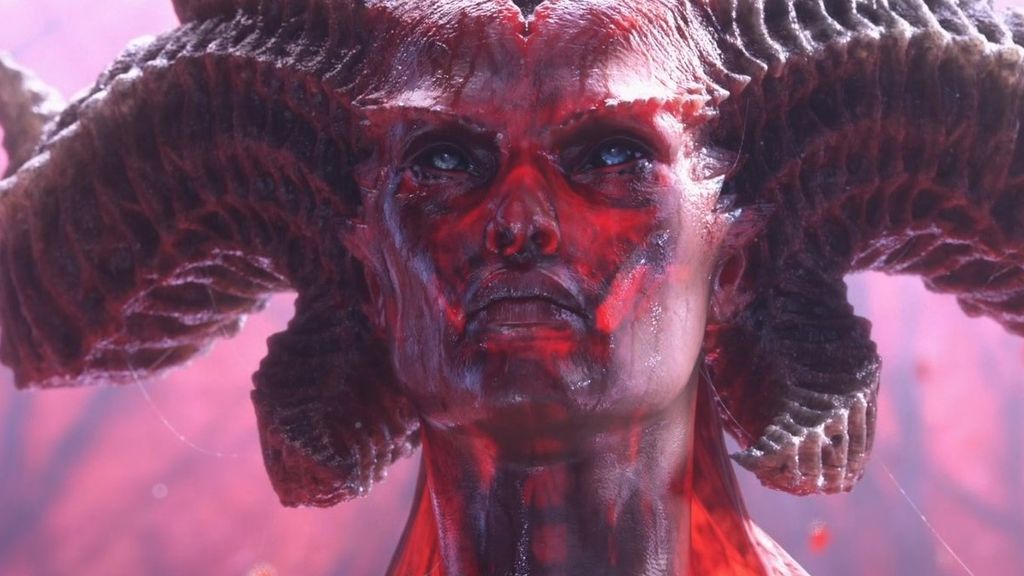 Quote:Looking for everything there is to know about Diablo 4? Then you've come to the right place. It's been over seven years since the initial release of Diablo 3, so obviously we're champing at the bit to start another monstrous loot hunt in Diablo 4.
After months of rumors, Diablo 4 was officially confirmed by Blizzard at Blizzcon 2019 - and we now know that the next core Diablo game is an isometric action RPG which sees the return of Lilith, the daughter of Mephisto.
It will feature an open world map with five regions, day/night cycles and a non-linear campaign. You'll smash and loot your way through this world with one of five customizable classes, three of which are already announced.
source