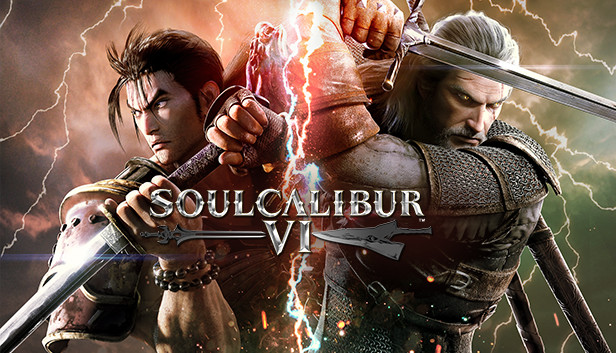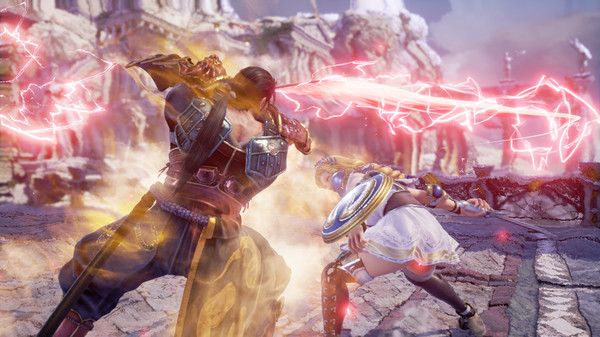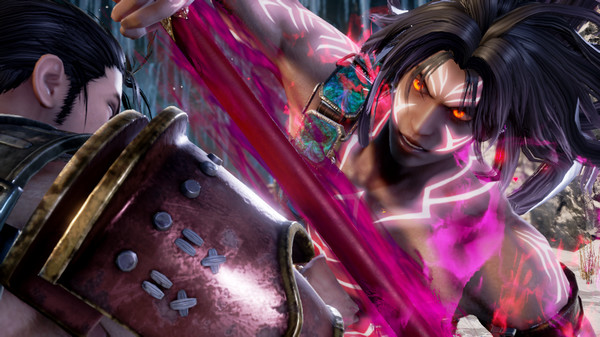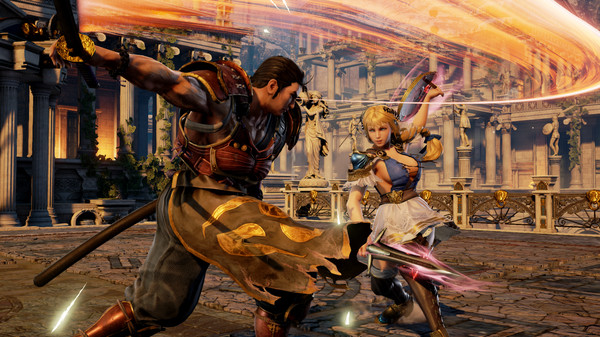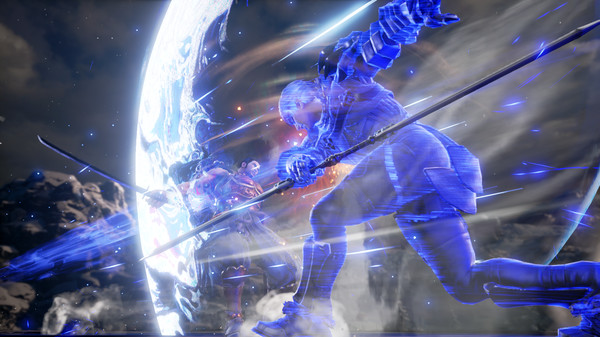 Welcome to 
Promo2Day Christmas giveaways!
 December brings the special occasion & so are the giveaways.
I have a copy of 
SOULCALIBUR VI
 for giving. Write down your Christmas wishing message to take part. 
Any member can take part. This will be active for 3 weeks & by 24th December I will randomise for a winner.
Good luck to all & Merry Christmas month!
Important: Humble bundle is giving some regional locked keys sometimes now, so in that case I am unable to give any replacement. This game is, unfortunately, heavily region locked. SE Asia, Japan, Korea & many other countries can not activate this. I don't have the full list yet but will update.
WINNER: Grr
PLEASE READ THE SIMPLE RULE & COMMENT AS REQUESTED.
REGIONAL LOCK LIST (most likely)
Steam page: https://store.steampowered.com/app/54475...ALIBUR_VI/
LETS DO THE FIGHTING!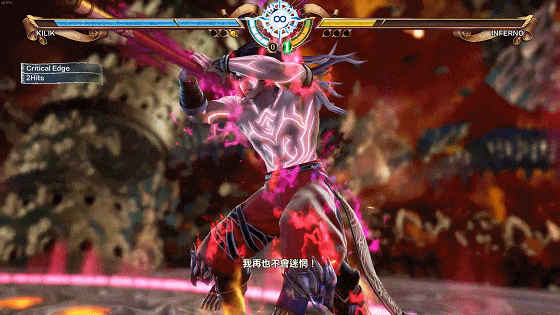 Disclaimer: I get some of these games from friends & take these in good faith. You can understand that its impossible to check if serial is working or already redeemed, unless you activate it on Steam. So if a key turns out to be a duplicate its unfortunate & hopefully I can offer a different replacement game if I have it. You have to active it on Steam & hope all are ok & you get the game. This is the only term/condition I got for such personal giveaways of mine. Pictures used are from steam pages & internet & only for fair use.