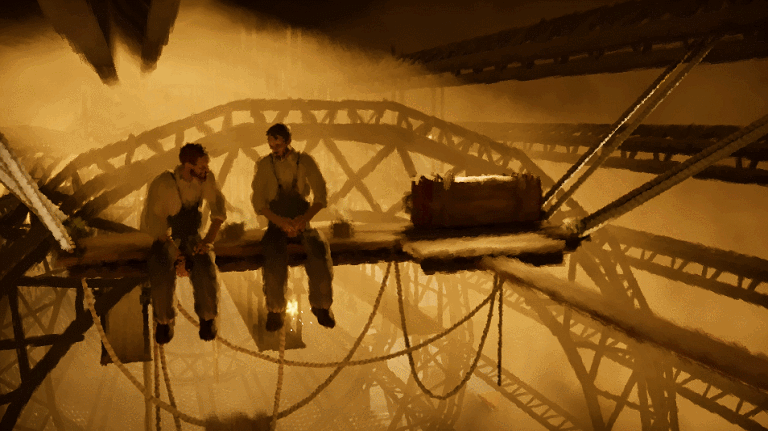 New giveaway! And its a very well made Interactive story based game on WW1. I have 1 copy to give. 
Write below if you wish to take part. But first look at steam page description to understand what kind of game it is, else it is not your type of game. Its not shooter or anything like that, it is more like walking simulator, very heart touching story. So take part only if your gonna play it.
Humble are giving some regional locked keys sometimes now, so in that case I am unable to give any replacement.
Ends 15th November.
WINNER:  baziroll
Steam page: https://store.steampowered.com/app/73558...es_Retold/
Disclaimer: I get some of these games from friends & take these in good faith. You can understand that its impossible to check if serial is working or already redeemed, unless you activate it on Steam. So if a key turns out to be a duplicate its unfortunate & hopefully I can offer a different replacement game if I have it. You have to active it on Steam & hope all are ok & you get the game. This is the only term/condition I got for such personal giveaways of mine. Pictures used are from steam pages & internet & only for fair use.