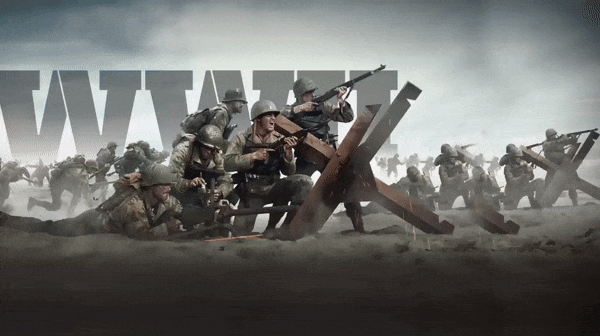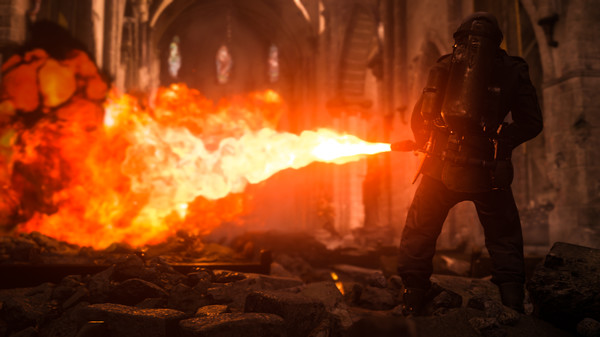 So a give away for
Call of Duty WWII
from Humble monthly's early unlock. Its some decent AAA title, FPS game apparently. 
Do not blame me if the game demands huge pc specs 
Write down below to take part.
I have got only a key for this. I had already given out the one I bought, this one I got from a friend. So can not guarantee anything this time. Hopefully it will work perfectly 
Humble mentioned there are hell lot of regional restriction for this game. I forgot to take the list. I will try to find out. Japan, Germany, Canada, Egypt etc are some places where people could not activate this apparently.
Steam page: 
https://store.steampowered.com/app/47660...Duty_WWII/
WINNER: RAUR
Giveaway ends on Sunday 13th Oct.
Disclaimer: I get some of these games from friends & take these in good faith. You can understand that its impossible to check if serial is working or already redeemed, unless you activate it on Steam. So if a key turns out to be a duplicate its unfortunate & hopefully I can offer a different replacement game if I have it. You have to active it on Steam & hope all are ok & you get the game. This is the only term/condition I got for such personal giveaways of mine. Pictures used are from steam pages & internet & only for fair use.