Joyoshare Screen Recorder for Windows is a well-designed easy-to-use screen recording tool that can help you record any desktop video and audio activity on computer in high quality. Thanks to the most advanced screen capturing technology adopted by Joyoshare Screen Recorder, you can record any area on your screen, grab online movies, make video tutorials, capture games, record music, take screencasts, etc. with ease.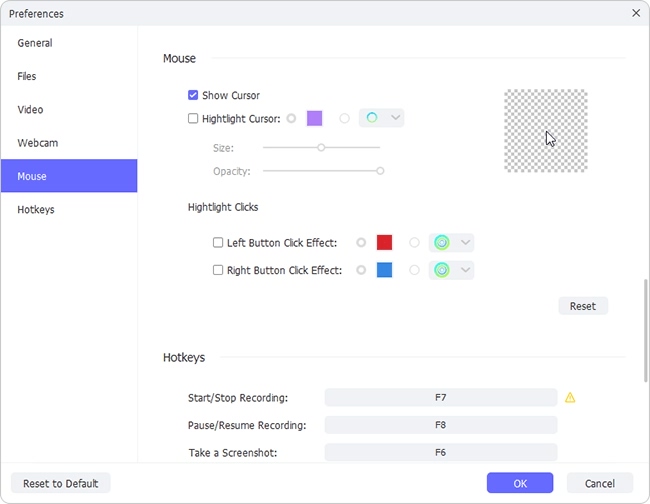 Anyone interested in doing a quick review of 
Joyoshare Screen Recorder? If so please reply below and I will get back with you.
Mike
Homepage: 
https://www.joyoshare.com/screen-recorder-for-win/