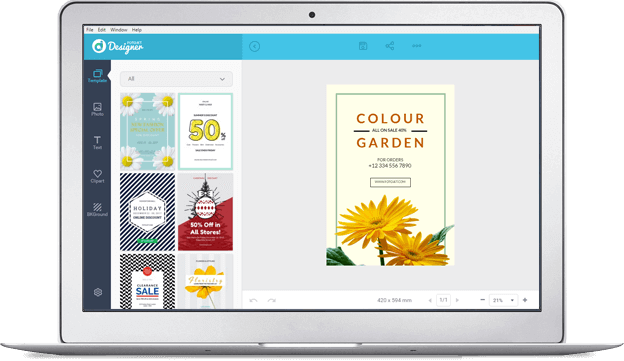 What Can You Do With FotoJet Designer
You can create personalized designs, no matter who you are. Even with no professional skill, you can get fantastic designs, such as cards, invitations, posters, flyers, banners, social media graphics for Facebook, YouTube, Twitter, Google+, Pinterest, Instagram and Tumblr in a matter of seconds with FotoJet Designer's 900+ templates, thousands of resources, and powerful editing tools.
Product Page:
 You are not allowed to view links.
Register
or
Login
to view.
I am needing a good informative review for FotoJet Designer for PC. The reviewer will get a license as a reward for doing the review. If interested and you can write a good review then please reply below.