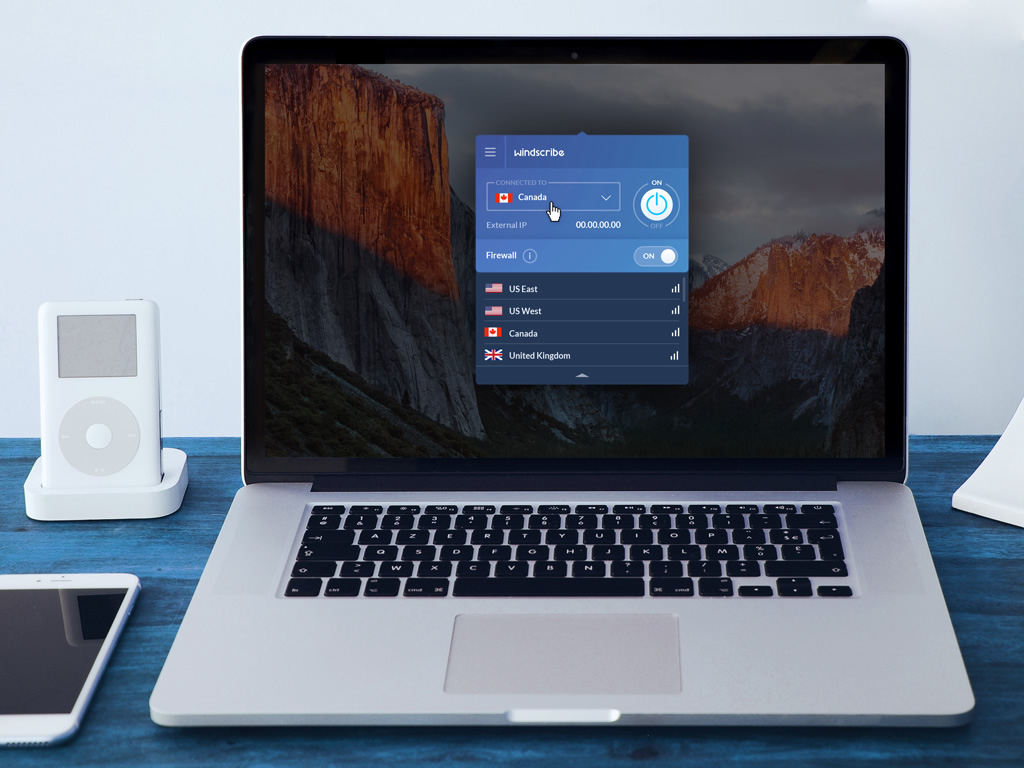 Want to safeguard your online activity but still be able to use your favorite browser? Tired of seeing products you looked at once follow you around everywhere you go because of targeted ads? Check out today's discount software promotion, Windscribe 50GB Plan!
Windscribe 50GB Plan is a desktop application and browser extension that blocks ads, enables access to restricted content, and safeguards your privacy. With Windscribe 50GB Plan, you'll be able to easily get around country or region-based Internet restrictions, empowering you with access to anything from anywhere. Best of all, the application and browser extension work together to minimize your exposure to advertisements, trackers, and surveillance.
Curious about how much of your activity is tracked by the websites you use every day? Windscribe 50GB Plan can show you that. Need to send out a link to someone with the reassurance that it's secure? Use Windscribe 50GB Plan to instantly create secure links!
You are not allowed to view links.
Register
or
Login
to view.